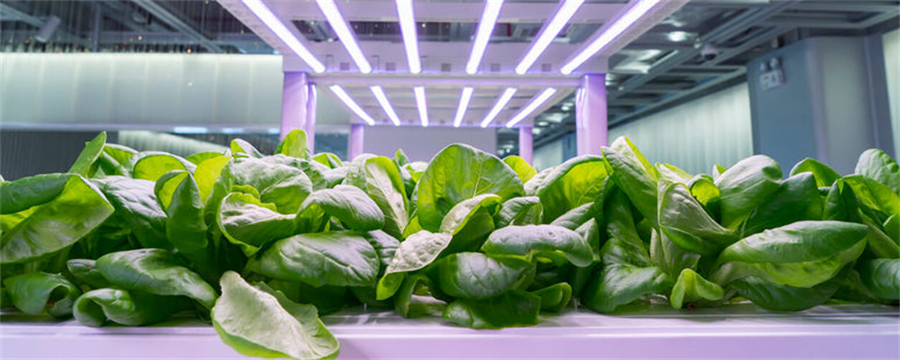 When it comes to growing plants, the mater of light is crucial to success. It is no secret that plants require proper light, either in the form of daylight or lights capable of mimicking daylight, to help them grow. If you need a few pointers on how to choose grow lights, we have you covered. Let these tips make it easy to find the right choice!
1. Opt for LED
When it comes to how to choose grow lights, LED should be the top choice. While many people thing going with an option that offers higher heat would be smarter, LED is the better choice because it offers a more customized wavelength, impressive durability, and best of all, cuts down on energy costs since the lamps will need to be on anywhere from 10-18 hours a day, depending on the plant type. There are also lights available with 2 stage operation to cycle through the entire plant growth phase for even more ease. LED is also incredibly long lasting both in construction and the life of the lamps to cut down in disruption and replacements.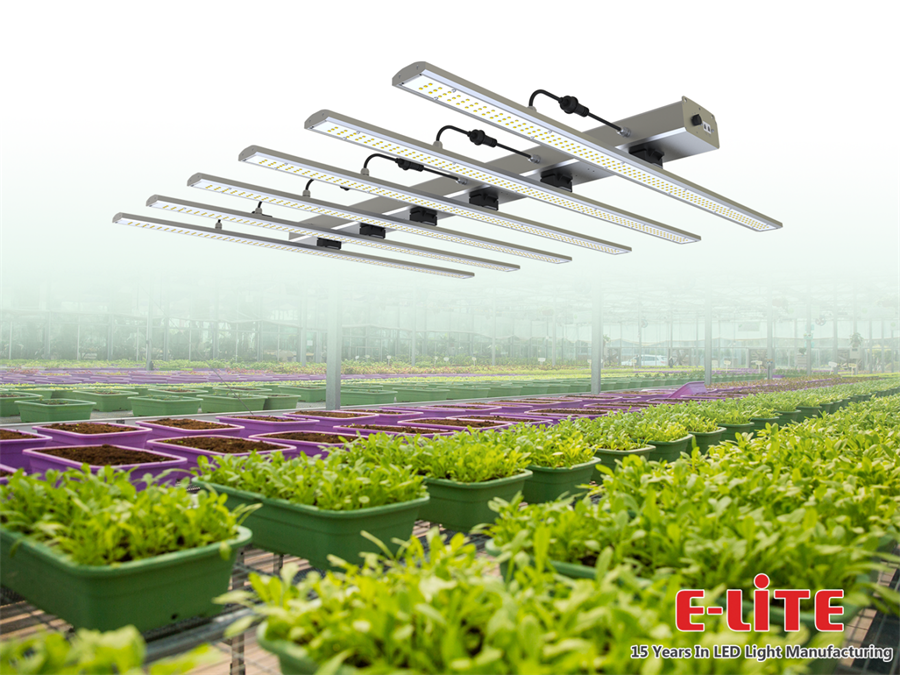 E-Lite Indoor Grow Light PG1 Series
2. Check durability
When choosing your LED grow lights, the matter of durability is crucial to success. When shopping for this fixture type, you should check for elements such as durable housings, IP ratings for such an environment, and manufacturer warranties for added longevity to the fixture.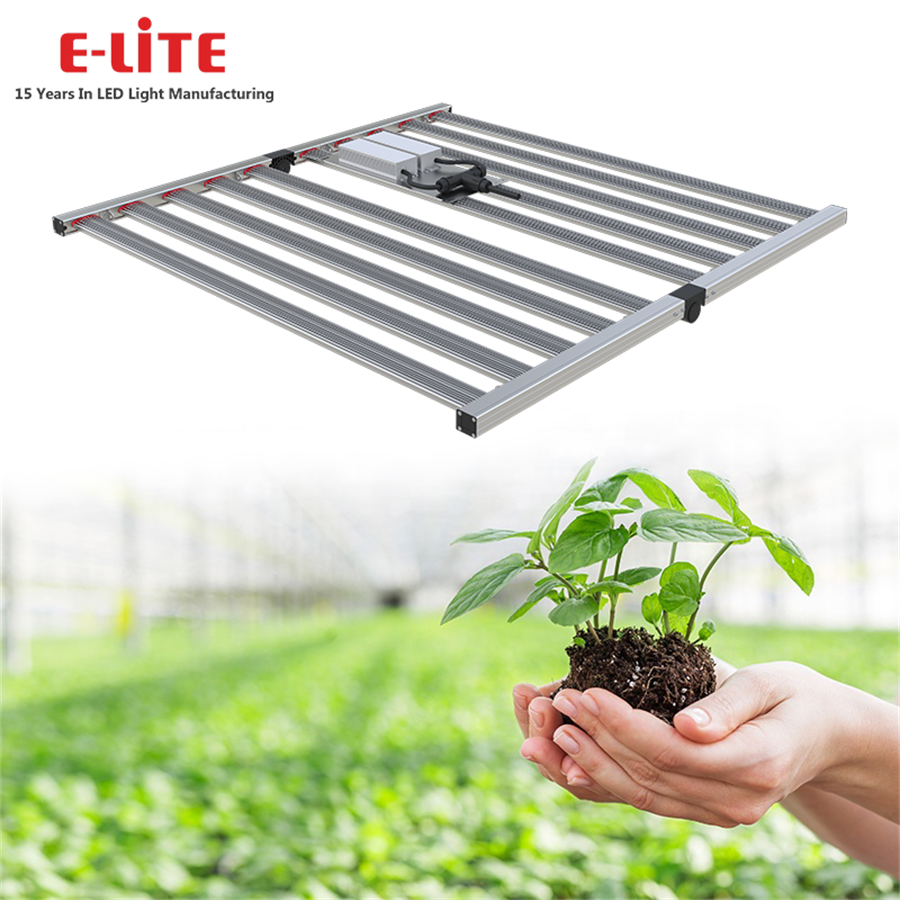 E-Lite Indoor Grow Light – PG2 Series
3. Choose a reliable semiconductor chip
Another important matter in how to choose grow lights is to consider the semiconductor chip. If you choose a semiconductor chip that isn't as high powered as you need, it will not be able to help with growth the way you intended for the fixture. You should opt for a semiconductor capable of at least 3 watts to ensure enough power for this endeavor. For wattages as they relate to illumination, you want at least 32 watts for an LED grow light.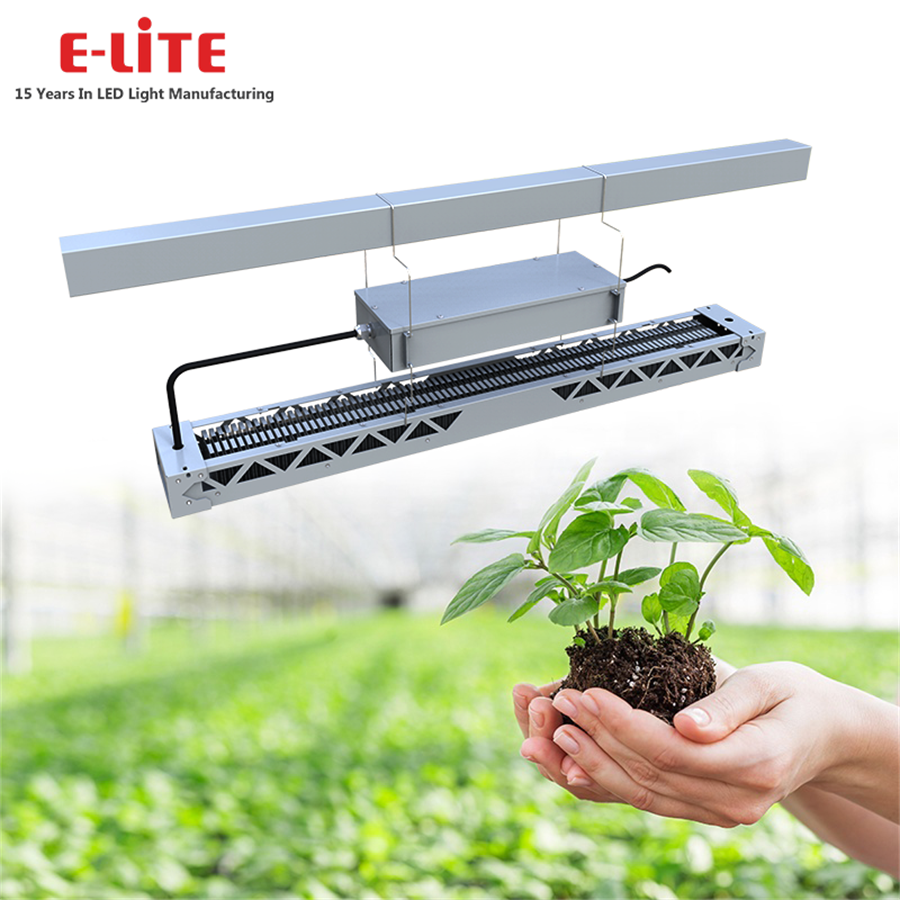 E-Lite Greenhouse Grow Light – PhotonGro 3 Series
4. Take measurements of the space
It is crucial to have measurements to get the right lighting solutions for this endeavor. You should measure the space of the grow house to ensure you have ample light spread for each row of plants. Since grow lights come in several lengths and widths, this is crucial to ensure you don't end up with a fixture too big for the space or on the flip side, not enough light fixtures for a larger scale grow house.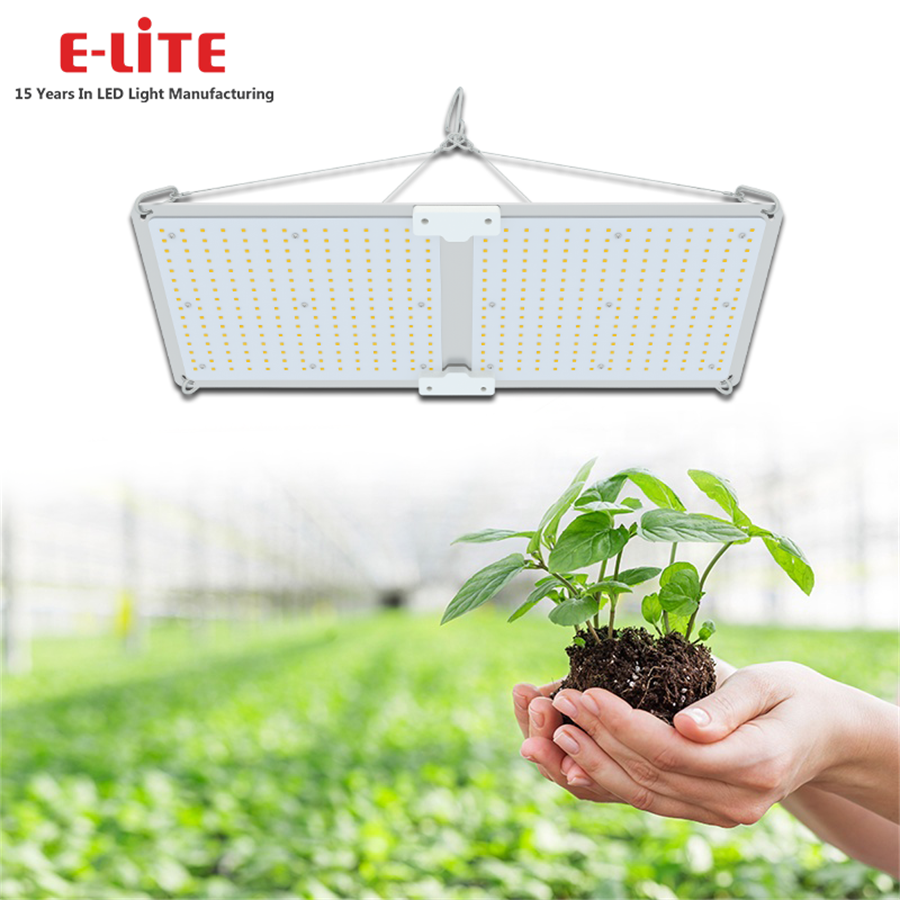 E-Lite Indoor Grow Light – PG4 Series
Please find more grow light information on our website:www.elitesemicon.com.And welcome to contact us for more details,our team will provide you with professional grow light solution.
Jolie
E-Lite Semiconductor Co., Ltd.
Cell/WhatApp: +8618280355046
Linkedin: https://www.linkedin.com/in/jolie-z-963114106/
---
Post time: Apr-02-2022