Industrial development, new technologies, complex processes, optimisation of resources – all drive growth in customer demand, costs and power supply. Customers are often looking for efficient electrical solutions that increase uptime and operational efficiency, while reducing costs and ensuring the safety of personnel and equipment.
In the following daily industrial production, do you often encounter the following working conditions:
Catering and pharmaceutical industry:
1.1 The food workshop shall be pollution-free and easy to clean
1.2 Wet and high temperature in the production workshop
1.3 There is too much dust in flour, tobacco and other factories
2. Factory and warehouse:
1.1 Workshops are often dark, dusty and humid
1.2 High brightness and uniform illumination are required
3. Port and wharf:
1.1 Port machinery such as gantry crane and crane vibrate greatly
1.2 Mostly in offshore humid environment
1.3 Long continuous operation time
4. Coal fired power plant:
1.1 The dust in the coal yard is serious
1.2 The unit plant is tall and open
1.3 Boiler room and other places have high ambient temperature and large vibration
1.4 The water supply and drainage area is wet and has corrosive gas
In response to the above harsh working conditions, E-Lite Semiconductor Co., Ltd. has developed and listed a series of reliable, safe and comprehensive LED industrial lighting solutions that can be used in indoor and outdoor harsh industrial environment, which can meet your needs under different working conditions, effectively improve your factory's production capacity, reduce installation and maintenance costs and reduce risks.
High Temperature LED High Bay
Suitable for Manufacturing, Power Generation, Water and Wastewater, Pulp and Paper, Metals and Mining, Chemical and Petrochemical and Oil and Gas because of the longest-lasting performance in high ambient temperature industrial.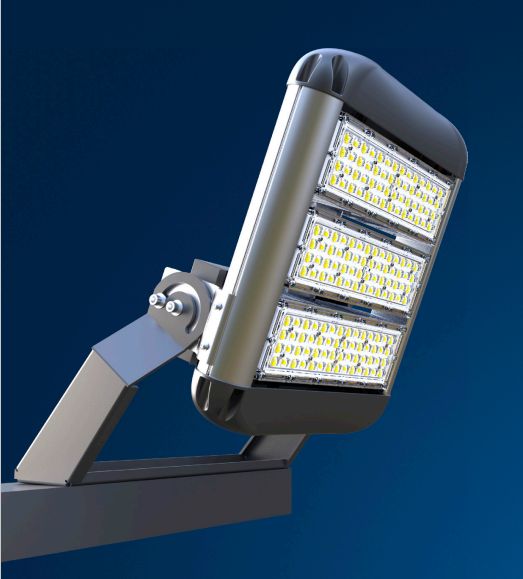 LED Floodlight.
Suitable for heavy industry, wharf yard, production workshop and other indoor and outdoor as well as humid, corrosive and dusty environment.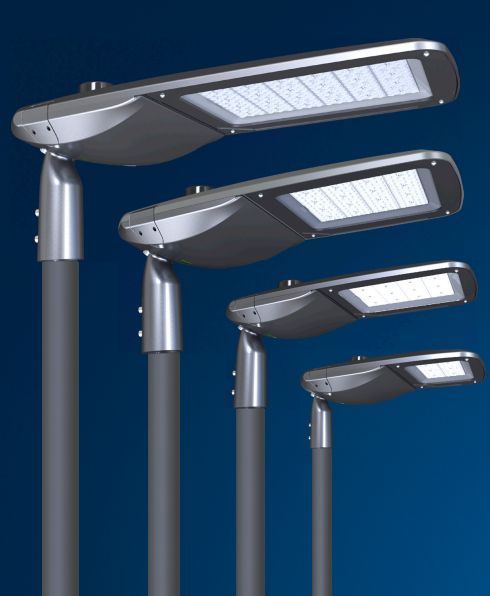 LED Street Light
Suitable for outdoor humid, corrosive and dusty environment, such as Roads & Motorways, Bridges, Squares & Pedestrian Areas, etc.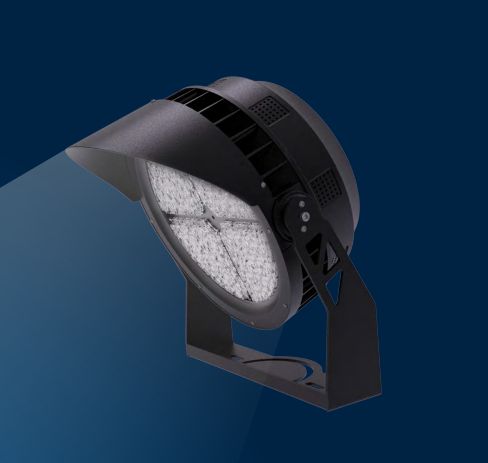 LED Sports Light
Suitable for a wide range of indoor and outdoor sports locations such as: Recreational sports, Multi-sports halls, areas for controlled spill light, apron spaces., transportation & industrial areas.
Amanda
E-Lite Semiconductor Co., Ltd.
Wechat/Cell: +86 193 8330 6578
Linkedin: https://www.linkedin.com/in/amanda-l-785220220/
---
Post time: Mar-02-2022