By Roger Wong on 2022-05-23
Do you still remember the typical warehouse and logistics center layout? Yes, it consists of the receiving area, sorting area, storage area, picking area, packing area, shipping area, parking area and inside roadway.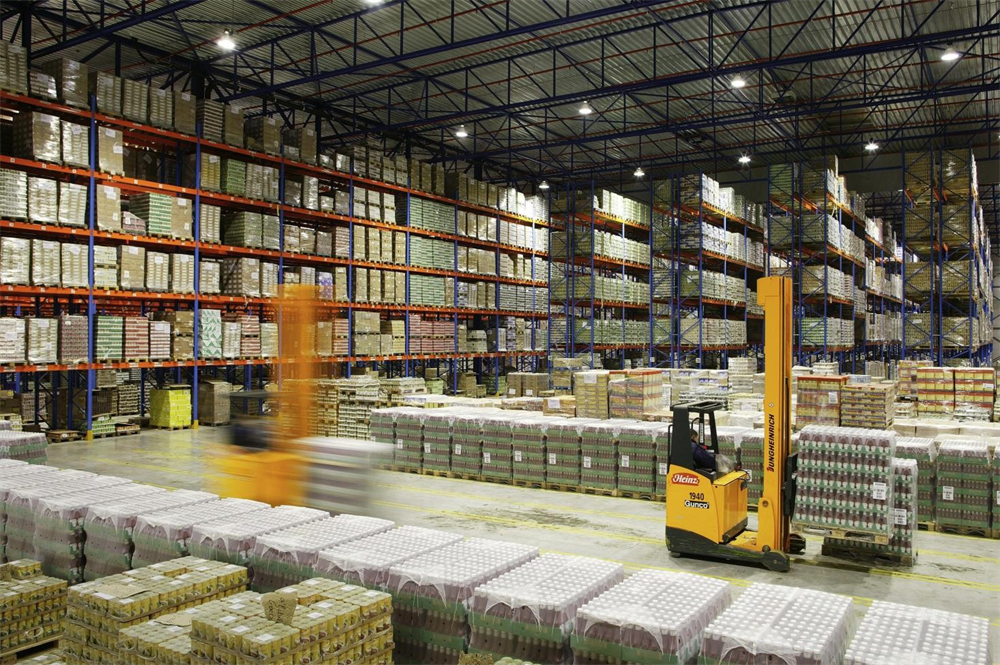 (Lighting project in Italy)
Today, the storage area lighting solution of this article will offer the very clear picture, which guide you for the right lighting solution on this area. What is the special for this area and how is lighting solution should be?
Storage area is quite different from other areas in warehouse where shelves deployed one by one. It can enlarge the warehouse storage capability for saving more cost. At same time, this area is very compact and the space between the two shelves are limited. The request of lighting are totally different from the open area, lighting should directly focus on the surfaced of the shelves and boxes on shelves, especial the boxes labels.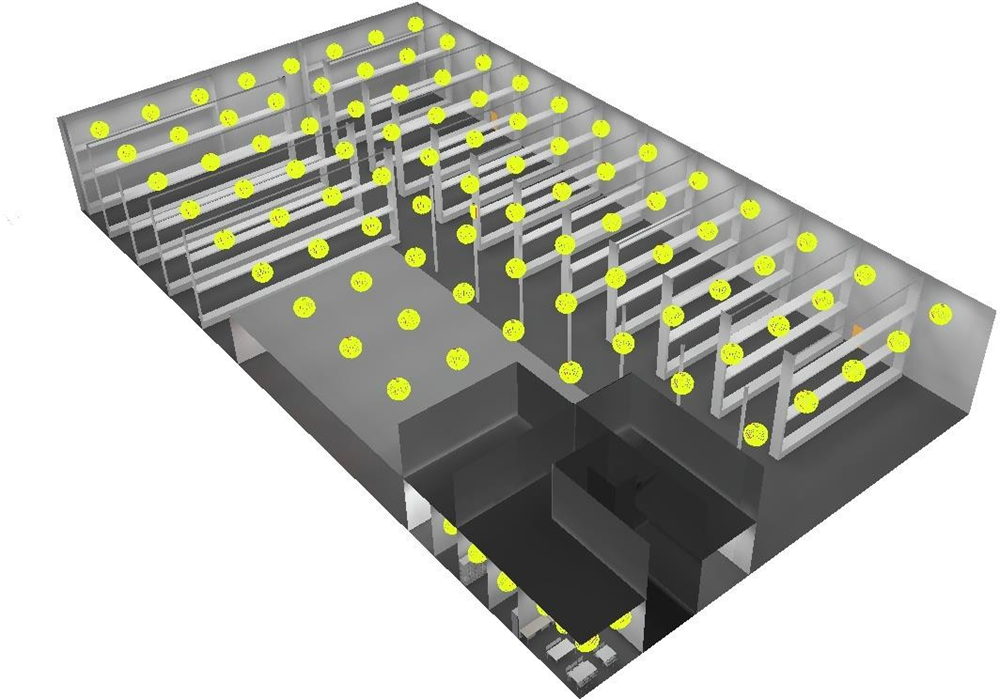 Traditional lighting solutions, even using the LED lighting fixtures, most of cases wastes a lot of the lighting on the top of shelves where no lighting demands. Wasting the lights equals waste the money. How to improve such situation and made the perfect lighting experience in such area.
E-Lite team studied of lots of warehouse and logistics centers and communicated with clients further visited many warehouses in different location. After 2 years lasting development, E-Lite worked out one series linear type fixture with special lighting distribution, which suitable for such corridor applications, focusing the lighting to the shelves surfaced and increased the recognition on the labels of the boxes, enhances the work efficiency and the accuracy of pickup.
What is the lighting level should be on the boxes?
Illumination: 300lux (200lux-400lux)
Recommend product: LitePro Linear High Bay Fixture Wattage: 100W/150W/200W/300W
Efficacy: 140-150lm/W
Distribution: wide beam, 30 x 100°, 60 x 100°,
● Floor 300lux average
● Work plane 329lux average
● Rack Vertical 102lux average
● Uniformity 0.7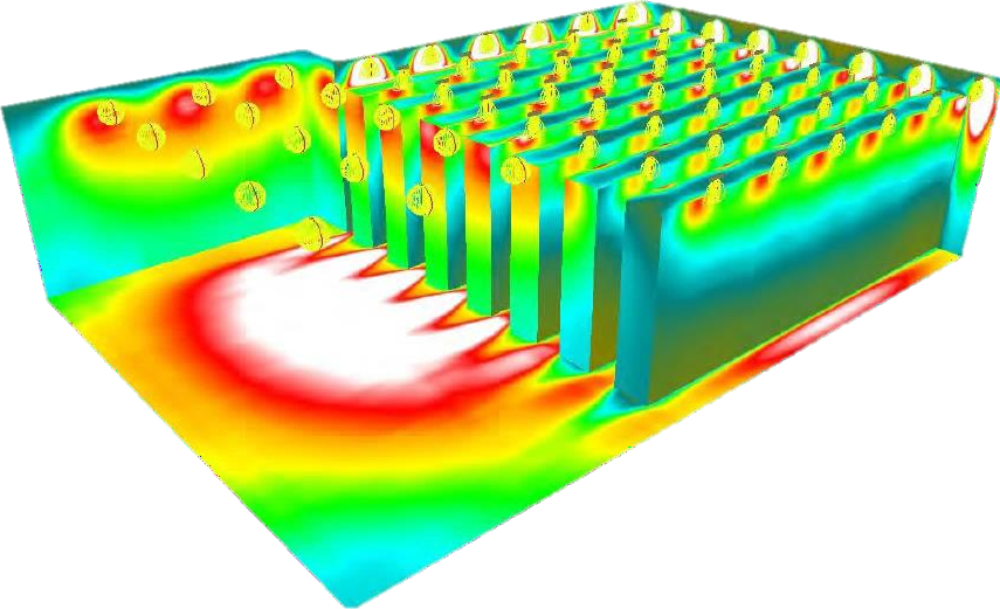 (LitePro series LED Linear High Bay 100W to 200W, 300W for two LED bars)
Next article we will talk about the lighting solution in storage area
With many years in international industrial lighting, outdoor lighting business, E-Lite team is familiar with international standards on different lighting projects and has the well practical experience in lighting simulation with right fixtures offering the best lighting performance under the economical ways. We worked with our partners around the world to help their reach the lighting project demands to beat the top brands in industry.
Please feel free to get touch with us for more lighting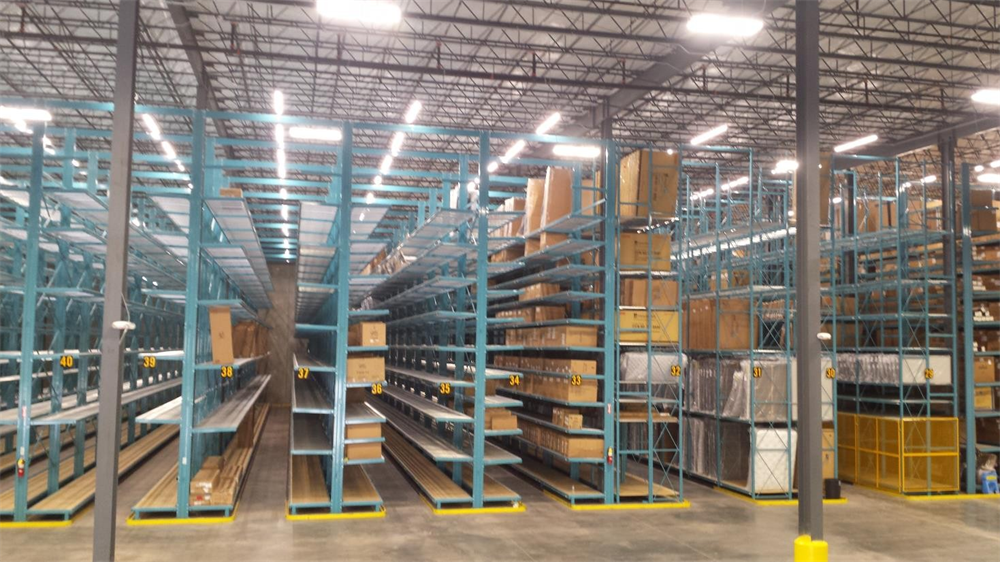 Please feel free to get touch with us for more lighting solutions. All lighting simulation service is free.
Your special lighting consultant
Mr. Roger Wang.
10 years in E-Lite; 15 years in LED Lighting Sr. Sales Manager, Overseas Sales Mobile/WhatsApp: +86 158 2835 8529 Skype: LED-lights007 | Wechat: Roger_007
Email: roger.wang@elitesemicon.com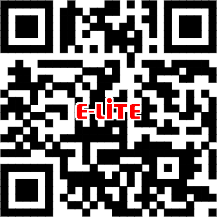 ---
Post time: May-27-2022