Logistics Warehouse Lighting Solution 4
By Roger Wong on 2022-04-20
As basic knowledge of the warehouse and logistics center layout, it includes receiving area, sorting area, storage area, picking area, packing area, shipping area, parking area and inside roadway. 

(Lighting project in MI USA)
If you follow our company website and read my last article, you can easily figure out the indoor lighting solution on Receiving Area and Shipping Area for one warehouse and logistics center lighting projects.
Let us recalled the last three articles on the solutions:
First article, a brief introduction of good lighting solution and its benefits for warehouse lighting;
Second article, lighting level request for outdoor area of the receiving and shipping area and its recommended LED floodlight;
Third article, Indoor area of the receiving and shipping area lighting level conditions and its recommended LED high bay light
Today, lighting solution we talked about will go to the sorting area, pick area and pack area, those three areas are normally frequently operation sections in the warehouse.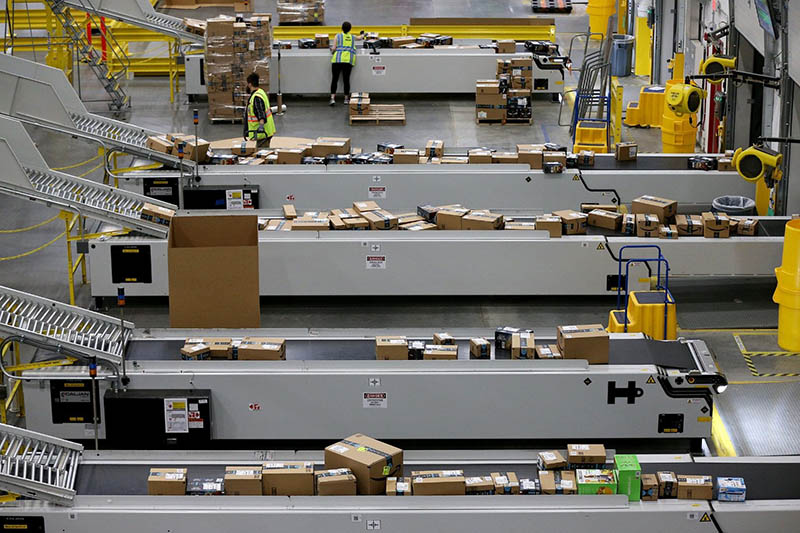 As I mentioned those areas are for the orders operation, which is the process of finding and extracting products from a warehouse to fulfill customer orders. Since the order picking process involves significant cost and can affect customer satisfaction levels, there has been an increasing number of improvements proposed to help companies with the lighting solution and lighting system. 
Illumination:   400lux (300lux-500lux)
Recommend product: Aurora LED High Bay & Edge LED High Bay
Wattage: 150W/200W
Efficacy: 140-150lm/W
Distribution: wide beam, 90-150degree 
Aurora LED UFO high bay, 150lm/W, UL/DLC/CE/CB/RoHs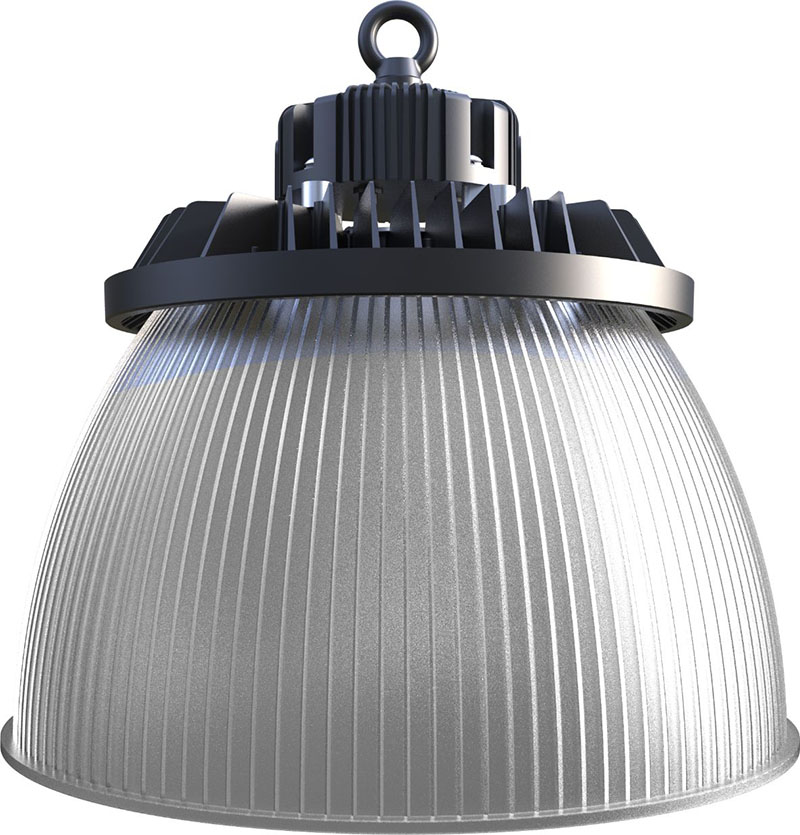 (Aurora LED High Bay 100W to 300W)
Edge LED high bay 140-175lm/W, UL/DLC/CE/CB/RoHs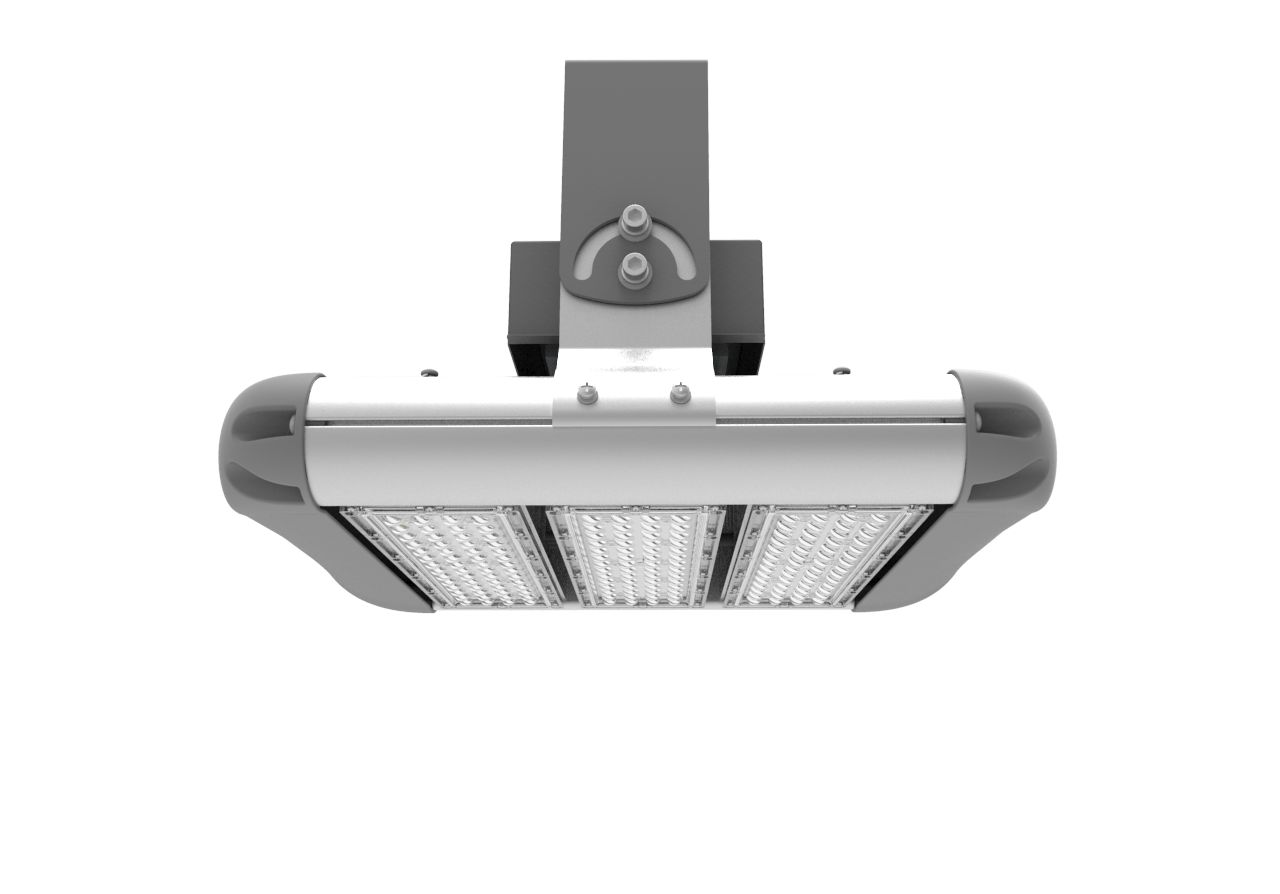 (Edge LED High Bay 50W to 450W)
Next article we will talk about the lighting solution in storage area
With many years in international industrial lighting, outdoor lighting business, E-Lite team is familiar with international standards on different lighting projects and has the well practical experience in lighting simulation with right fixtures offering the best lighting performance under the economical ways. We worked with our partners around the world to help their reach the lighting project demands to beat the top brands in industry.
Please feel free to get touch with us for more lighting solutions.
All lighting simulation service is free.
Your special lighting consultant
Mr. Roger Wang. 
10 years in E-Lite; 15 years in LED Lighting
Sr. Sales Manager, Overseas Sales
Mobile/WhatsApp: +86 158 2835 8529
Skype:   LED-lights007 | Wechat: Roger_007
Email: roger.wang@elitesemicon.com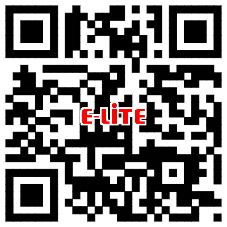 ---
Post time: Apr-29-2022