What are LED Wall Pack Lights?
Wall Packs lights are the most common outdoor light for commercial and security purpose. They are secured to the wall in a variety of ways and easy to install.  There're many styles including: screw-in LED, integrated LED array, screw-in CFL, and HID lamp types. However in recent years LED wall pack lights has progressed to the point where it is now dominant in this category of lighting.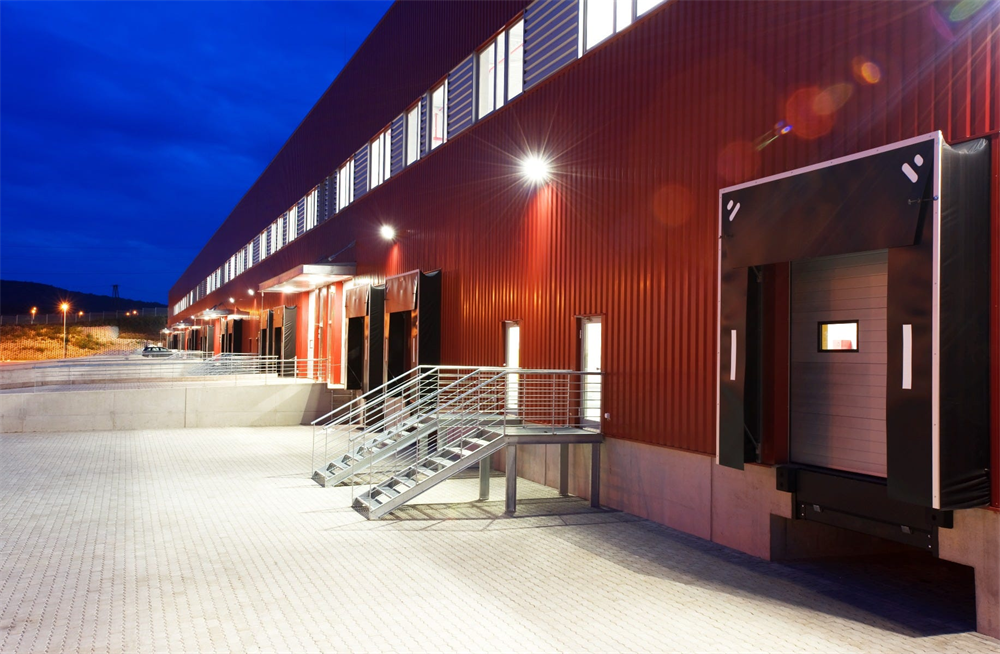 Why Choose LED Wall Pack Lights?
LED technology is considered as a great invention and there are many creative designs offered in wall pack lights. There are many benefits to using LED technology for wall pack lights.
Energy Saving
The main reason most users choose LEDs over traditional lighting technologies is its dramatically improved energy efficiency. Normally, the wattage of LED wall pack lighting fixtures ranges from 40W to 150W, which usually leads to 50% to 70% energy consumption reduction. This is the consequence of how light is produced. It means that your lighting fixture can save your electricity bills dramatically. 

E-Lite Diamond series classic LED Wall Pack light 
Decreased Maintenance Requirements
It's not the secret that LED lights have a lifespan that is four to forty times longer than conventional lamps. This means fewer replacements for lighting fixtures that wear out. LED lighting technology also generates light differently than typical fuel and filament lighting because it uses a diode instead. This means that there are fewer moving pieces to break and, consequently, fewer repairs or replacements. Maintenance is an especially important consideration when it comes to industrial lighting or warehouse lighting.  Wall pack lights most often has higher mounting heights, which means that changing a wall pack requires, at a minimum, a ladder and, in some cases, specialized hydraulic lifts. All of this adds up in the form of maintenance, labor, and equipment costs. The lifespan of industrial LED lighting means that fixtures need to be changed much less often, which means savings for your bottom line.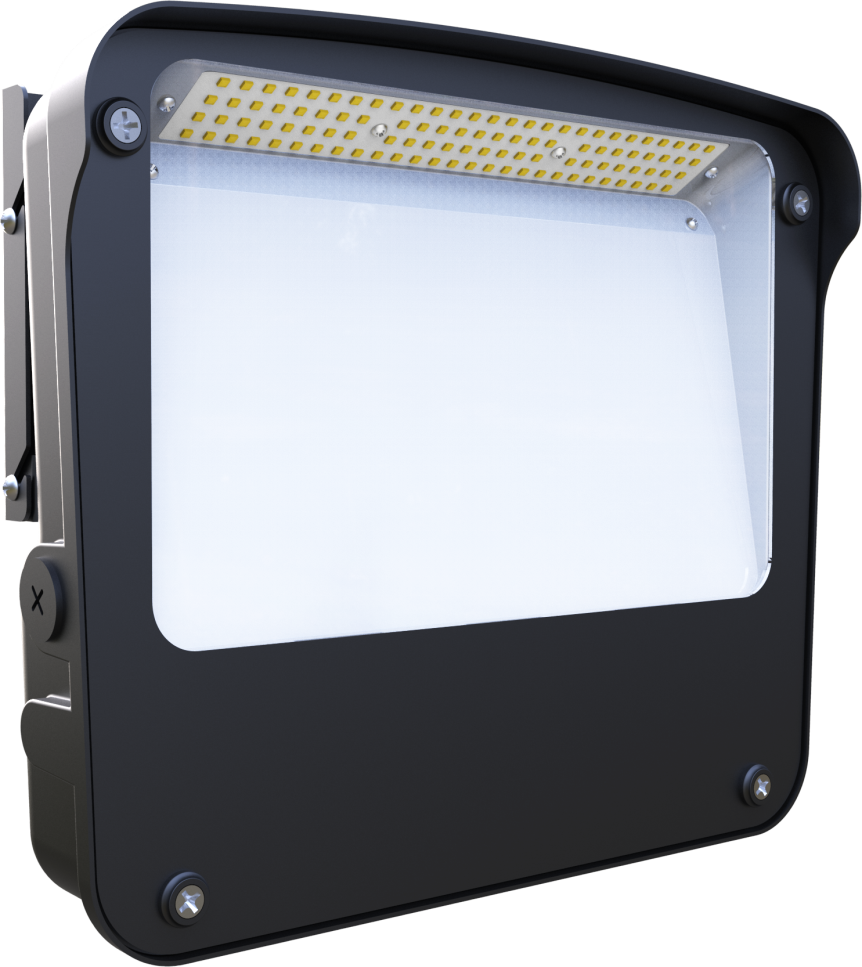 E-Lite Marvo series slim and compact LED wall pack lights 
Improved Lighting Performance
LED lighting for wall pack lights typically score better in a head-to-head comparison against most other bulbs when it comes to color rendering index (CRI), correlated color temperature (CCT), and foot candles. The increased quality and accuracy of the light produced by LEDs improves visibility and safety when compared to traditional lighting sources. The LED wall pack lights are available in different styles and sizes, from retrofits to luminescent scones. They can easily fit in with any kind of areas. Due to their more efficient nature and compact design, LED lights are now available as wattage adjustable wall packs and rotatable wall pack lights. You can also opt for auto Dusk to Dawn function with a photocell.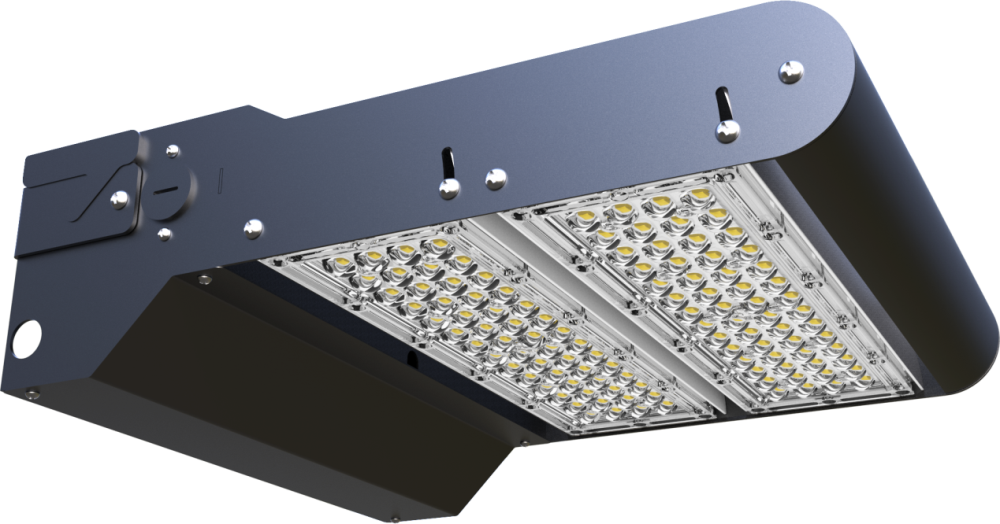 E-Lite Litepro series wattage switchable and module rotatable LED wall pack lights. 
Let's talk about How to Choose LED Wall Pack Lights in next essay.
LED Wall Pack Lights/Lighting for Security
Heidi Wang
E-Lite Semiconductor Co., Ltd.
Mobile&WhatsApp: +86 15928567967 
Email: sales12@elitesemicon.com
Web: www.elitesemicon.com
---
Post time: May-16-2022